View The Survey Results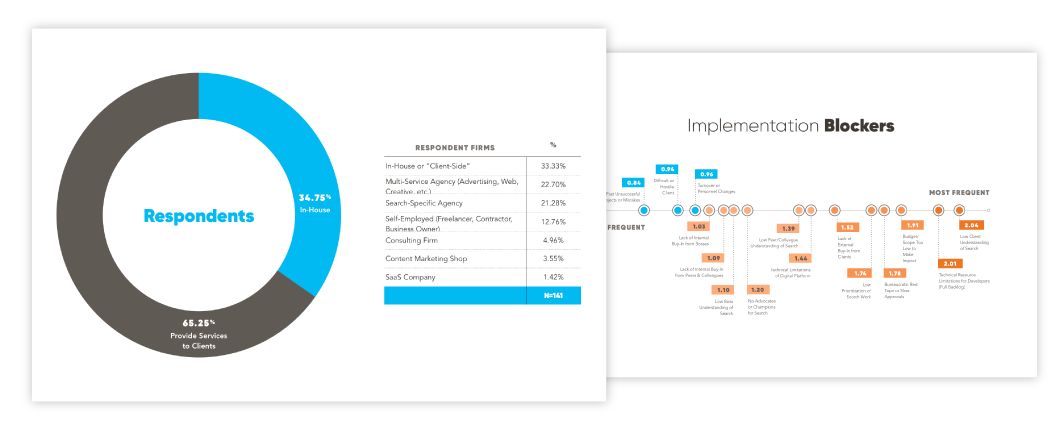 Articles
Your Red-Tape Tookit: 7 Ways To Win Trust And Get Approval For Search Work
Just because a client signed a contract with you does not mean they are bought-in. From diagnosing client maturity to communicating where search fits into the big picture, the tools in this article can help equip you to overcome obstacles to doing your best work.
About Heather Physioc
Heather Physioc is Group Director of Discoverability at VMLY&R, including the Organic Search, Paid Search and Performance Content teams. VMLY&R Heather is a graduate of the University of Missouri in Columbia, with a bachelor's degree in strategic communication (advertising), and holds an Executive Master of Business Administration from Rockhurst University. She is an adjunct professor of digital marketing at the master's level at the University of Kansas.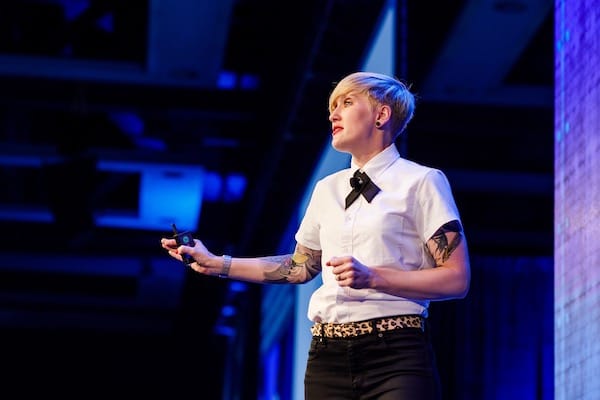 About VMLY&R
Across six continents with many languages and diverse cultures, VMLY&R is united by the power of human connection. As a global full-service marketing agency, we harness creativity, technology, and culture to create connected brands that impact the world.